Ready to create positive momentum with your child that sticks?
We can help with that. Here's what to do next:
It starts with us.
Thanks to behavioral and brain science, we've learned that one of the best ways to help our children develop important skills like resilience, inner drive, and kindness is to help them learn to recognize those emerging skills in themselves.
Because a child who is shown their strengths builds the strength to keep going when things get tough.
But here's the caveat…we're working on the SAME skills!
We're neck and neck with our children on this journey. And it's hard to teach when we're learning as we go.
That's why here you'll find research-based, family-tested principles so that: your kids can cultivate a resilient, growth-filled life (willingly!), and you can spend less time worrying and more time learning, connecting, and growing right alongside your kids.
BOOST CONFIDENCE
By learning to make your home a safe "home base" for growth.
BUILD RESILIENCE
With positive parenting truths and growth mindset principles.
EMBRACE CHALLENGES
By discovering a love of learning with your child.
Create the solutions that support your family's greatest growth.
The process of raising kids with a growth mindset doesn't have to be overwhelming.
We're here to give you the support you need to help you and your child not only start building important skills, but to find awesome ways to implement them – and have fun doing so!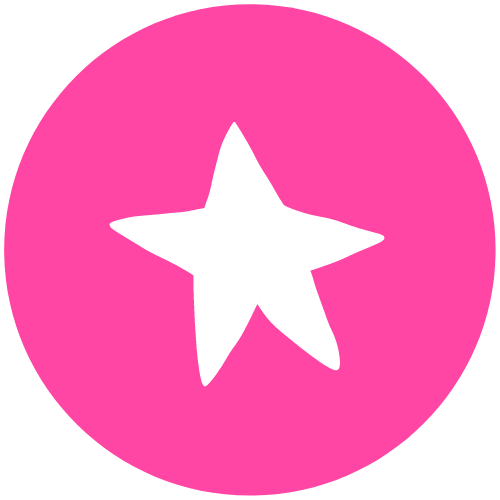 IDENTIFY YOUR GOAL
Start small – don't get overwhelmed by taking on too much all at once!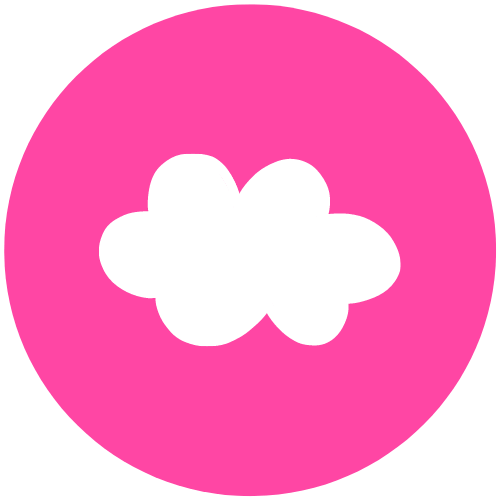 CREATE A PLAN
We'll give you easy, proven strategies you can maintain.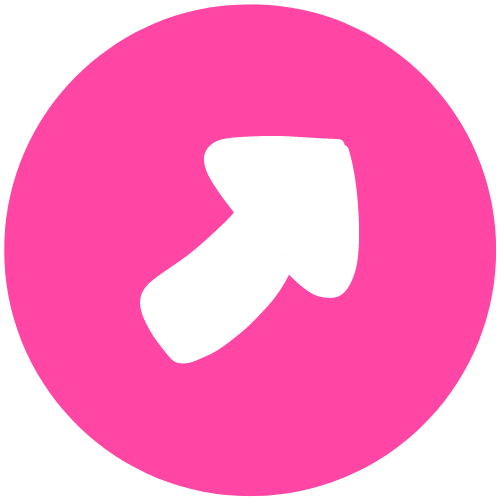 BUILD MOMENTUM
Let your wins motivate you to keep going and find real success!
Snag Our Free Guide – Goal Planning For Kids: Parent Starter Guide!