The Ultimate Gift Guide For Little Builders: The Best Building Sets
Do you have a little builder in your life? This list contains the best building sets that will provide years of creative fun for all ages!
I don't know what it is about building sets, but they never get old.
Kids can play with them for hours – alone or with friends. And even adults often find themselves getting sucked into the fun. (It's an excellent way for us to play with our kids!)
And as an added bonus, building sets are great for child development. (For more information, check out this article from Mommy University.)
So today, I'm sharing the very best toys for the little builders in your life.
We own (or have owned) every single one of these sets. And I can honestly say they have provided years of entertainment. Each of our kids (and their friends) have loved them.
And they still haven't lost their charm – from my toddler to my 4th grader. But don't worry, we definitely watch out for small parts around the little ones!
So whether you need gift ideas for Christmas, birthdays or any other occasion, you're sure to please almost any child with something on this list!
There are 15 building sets on this list. And all of them could be considered "STEM". But to make it easier for you to browse, I've broken them into three categories: Magnetic, STEM, and Wooden.
This post contains affiliate links. For more information, see my disclosures here.
Magnetic Building Sets
These Picasso Tiles are hands-down, the favorite in our house. And they're less expensive than their name-brand competitor! (But just as good.) You can't touch just one of these. They're addicting!
Magnetic tiles are fun in any form. This set provides a fun way to try new things!
This magnetic set is equally addicting and fun. It's amazing what you can build with metal balls and magnetic sticks!
STEM Building Sets
These foam blocks are big and soft. They're great for making tall towers, creative castles and everything in between!
This marble set is perfect for the creative builder in your life. The possibilities are endless! But don't forget to keep an eye on babies and toddlers when this one is out. Marbles are tempting to taste!
This little engineer set comes with an instruction booklet for several creations. It's also fun to see what else kids come up with!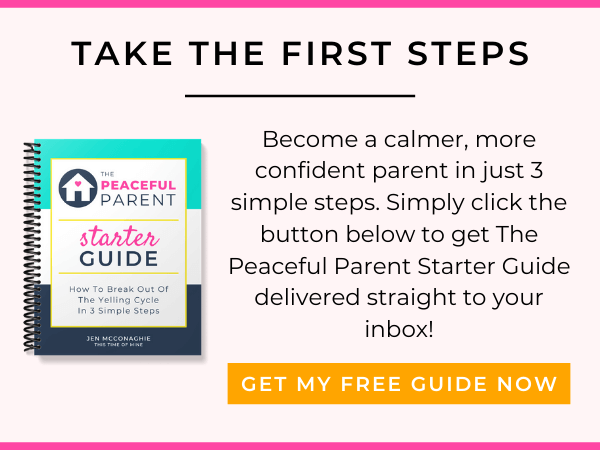 This building set comes with 7 toys kids can take apart and put back together. It also comes with easy-to-use tools!
This straw building set got us through an entire snow weekend one year! It's great for making big creations.
Kid K'Nex has several fun building sets. This one is a great starter set!
I personally find this set hilarious. Kids (and adults) have the best time getting creative with these suction cups!
This building set also comes with a design booklet. But the creations don't stop there!
This building set is great on its own. But as an added bonus, it's compatible with large legos for even more fun!
Wooden Building Sets
There's a reason sets like this one have been around forever. They provide hours of creative fun!
No list of building toys would be complete without a set of classic wooden blocks. This set is the perfect size and has a great mix of colors.
This train set is in close competition with the Picasso Tiles for our family's favorite. It comes with everything kids need for hours of play. It's also compatible with most other popular wooden train sets and parts.
What would you add to this list? Do your kids have any toys that are timeless and never lose their fun?
want to remember this?
Share this article: